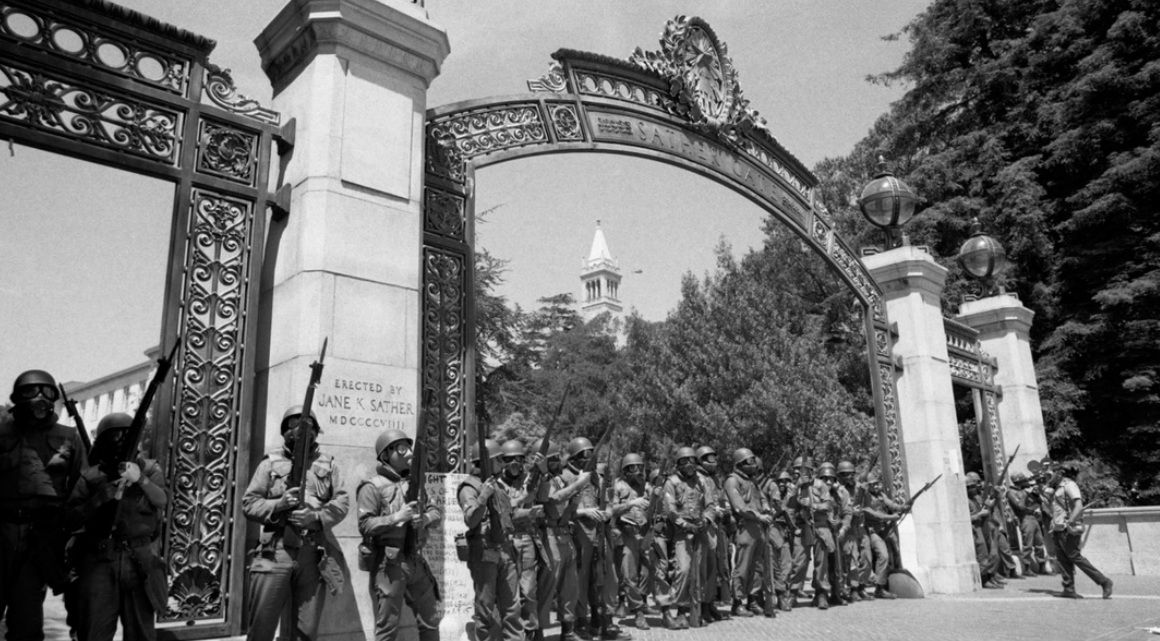 Seth Rosenfeld is a freelance journalist based in San Francisco and author of the best-selling book Subversives: The FBI's War on Student Radicals, and Reagan's Rise to Power, published by Farrar, Straus and Giroux. Subversives traces the FBI's secret involvement with three iconic figures at Berkeley during the 1960s: the ambitious neophyte politician Ronald Reagan, the fierce but fragile radical Mario Savio, and the liberal University of California president Clark Kerr.

Through these converging narratives, Rosenfeld tells a dramatic and disturbing story of FBI surveillance, illegal break-ins, infiltration, planted news stories, poison-pen letters and secret detention lists. He reveals how the FBI's covert operations -- led by Reagan's friend J. Edgar Hoover -- helped ignite an era of student protest, undermine the Democrats, and benefit Reagan personally and politically. At the same time, he vividly evokes the life of Berkeley in the early sixties -- and shows how the university community became a battleground in an epic struggle between the government and free citizens.

Subversives is winner of an American Book Award from the Before Columbus Foundation; a PEN USA award for research nonfiction; a Ridenhour Award from the Nation Institute; and a national Society of Professional Journalists Sunshine Award.

Praise for Subversives:


"encyclopedic and compelling"
-- The New Yorker

"a masterpiece of historical reconstruction and narrative propulsion."
-- Bookforum

"crucial history"
-- Christian Science Monitor

"narrative nonfiction at its best"
-- Publisher's Weekly

"kaleidoscopic"
-- Kirkus Review

"electrifying"
-- N. Y. Times Book Review

"fiercely reported"
-- New York Magazine

"stunning revelations"
-- NPR's On the Media

"the story the FBI didn't want told"
-- Guernica


"a well-written, dramatic narrative ... many scoops"
-- Wall Street Journal


"a monumental achievement ... should be required reading for the social network generation"
-- American Studies

Available now at Amazon.com and your favorite local bookstore
A reporter for the San Francisco Examiner and San Francisco Chronicle for nearly 25 years, Seth Rosenfeld is a winner of the George Polk Award and other honors.
Contact him at
seth@sethrosenfeld.com